WE'RE BUYING A HOUSE!!!! Well...looking to buy a house....
A few months back James & I started the process of looking for a house. It's a crazy, surreal thing and makes me feel like a reeeeeal adult. Scary but so good. It's a complete miracle that this is able to happen and I am so grateful.
We can't wait to find a home that we can start a family in.
When we first started the process we wrote down things that we were looking for. Some of those things included:
Natural light
Yard
Nearish to downtown (No westshore for us)
At least two bedrooms
Extra room or potential studio space for James
Dining area
Suite (hello income!)
We've seen four houses so far and the latest one has a lot of potential...it was the only one that I could actually see us living in. We have a few more to peep this weekend but who knows, we could have potentially found our home.....eeeeeeeeee!
Naturally, I've been pinning house interiors non-stop. I cannot wait to have some new projects!!
Here's what's been inspiring me lately...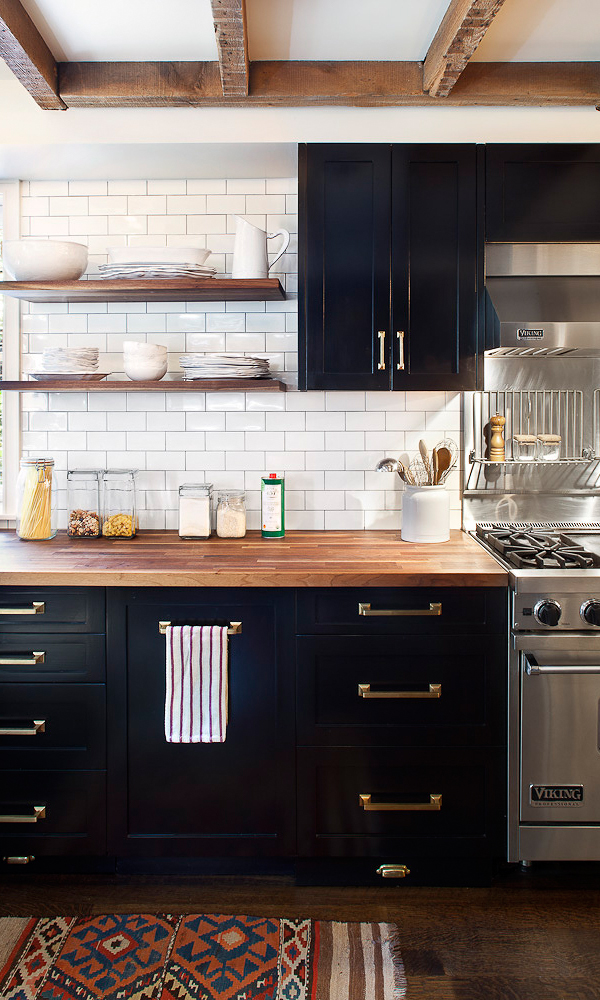 1 // 2 // 3 // 4 // 5 // 6 // 7
See more of my house inspiration on my Pinterest Board!
How gorgeous are those spaces? I can't wait till we find a space that we can make our own!!
We've been googling everything on the home buying process but obviously we are totally newbies. If you have any home buying advice please comment below or send me an email!!
Until next time,
s.s.♥︎.