On Saturday afternoon we ventured to Lassen National Volcanic Park to see our dear friends, Luke and Helena who were camping with their kiddos. Once we arrived, we all wished that we came first thing in the morning! It's absolutely gorgeous there. We swam at their campsite and ate dinner together than we drove up the mountain to see the sights. We wanted to hike to the summit but it would take 5 hours and we had 20 minutes until the sun was setting. After snapping these pics we drove back to the Stones' campsite to have a good ol bonfire with smores. Nothing beats smores and a bonfire.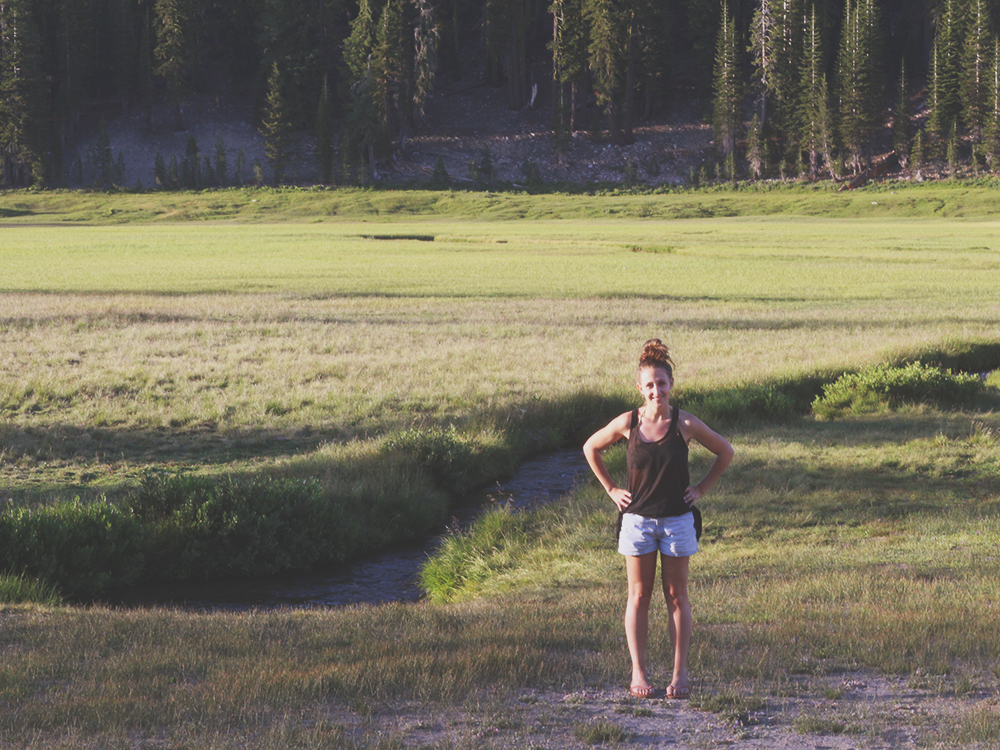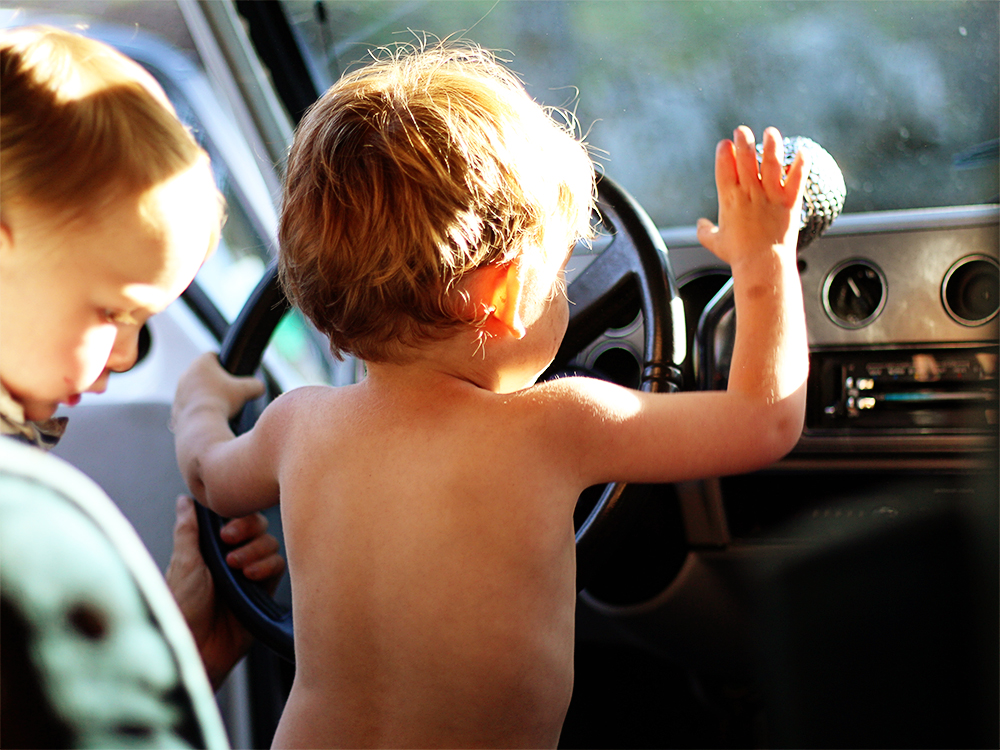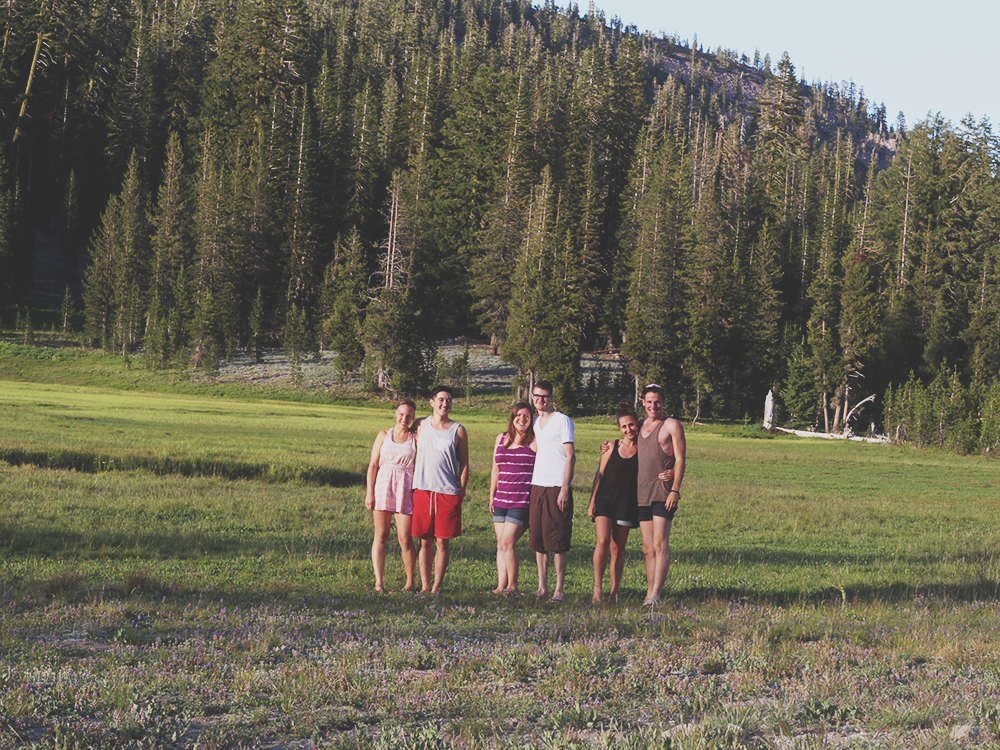 Ok how cute are those little ones! And do you like our cheesy couples photo? LOLZ... but seriously that view..and that lush meadow! Straight out of Psalm 23.
Can't believe we leave in 3 sleeps! To be honest, I'm a little (ok a lot) itching to get home...I miss my cat and my besties and my bed and my church and my non-musical friends....I guess you know you're in the right place when you miss it soooo much!
xoxo,
s.s.♥︎.